Latest News


Becoming a Volunteer

Track our Students Reading Progress

Becoming a Volunteer

Track our Students Reading Progress

Becoming a Volunteer

Track our Students Reading Progress

Becoming a Volunteer

Track our Students Reading Progress

Becoming a Volunteer

Track our Students Reading Progress

Welcome to the Proud Home of the Vikings

Welcome to the Glendale Elementary School in Flinton, Pennsylvania. Our small district, located on Glendale Lake, creates a serene environment for our students to learn.
With our newly redesigned website, we hope you are able to easily find all of the information you are looking for. If you want to learn more about us, browse our Teachers & Staff page or stop by our district website. For the answers to your questions, check out our FAQ page or Contact Us.
A Message from Our Principal
Greeting Parents and Families!
I would like to take this time to thank all of you for your support of your students at Glendale School District. It takes a lot of effort on your part to make sure kids are ready to come to school to learn every day. From all of the little things like permission slips, lunch money, warm coats, and gloves, to the big things like reading with your child and helping with homework, every minute spent supporting your child in these ways not only helps the school, but are moments that help build a bond with your child that they will treasure always. Make this a daily routine where you set aside a chunk of time to help with homework, go through school announcements and reminders, or read a good story. If you are unable to be home in the evening, perhaps a grandparent, aunt, uncle, or caregiver could fill this role. Students who have someone or several people at home supporting them in these ways are much more likely to be successful in school. While we often work hard throughout the day to get as much learning in as we can, time at home reinforces these skills and helps commit them to long-term memory. As the saying goes, practice makes perfect! While we don't expect perfection, we are as committed as you are to help our students reach the highest level of success. When we are working together, the possibilities are endless!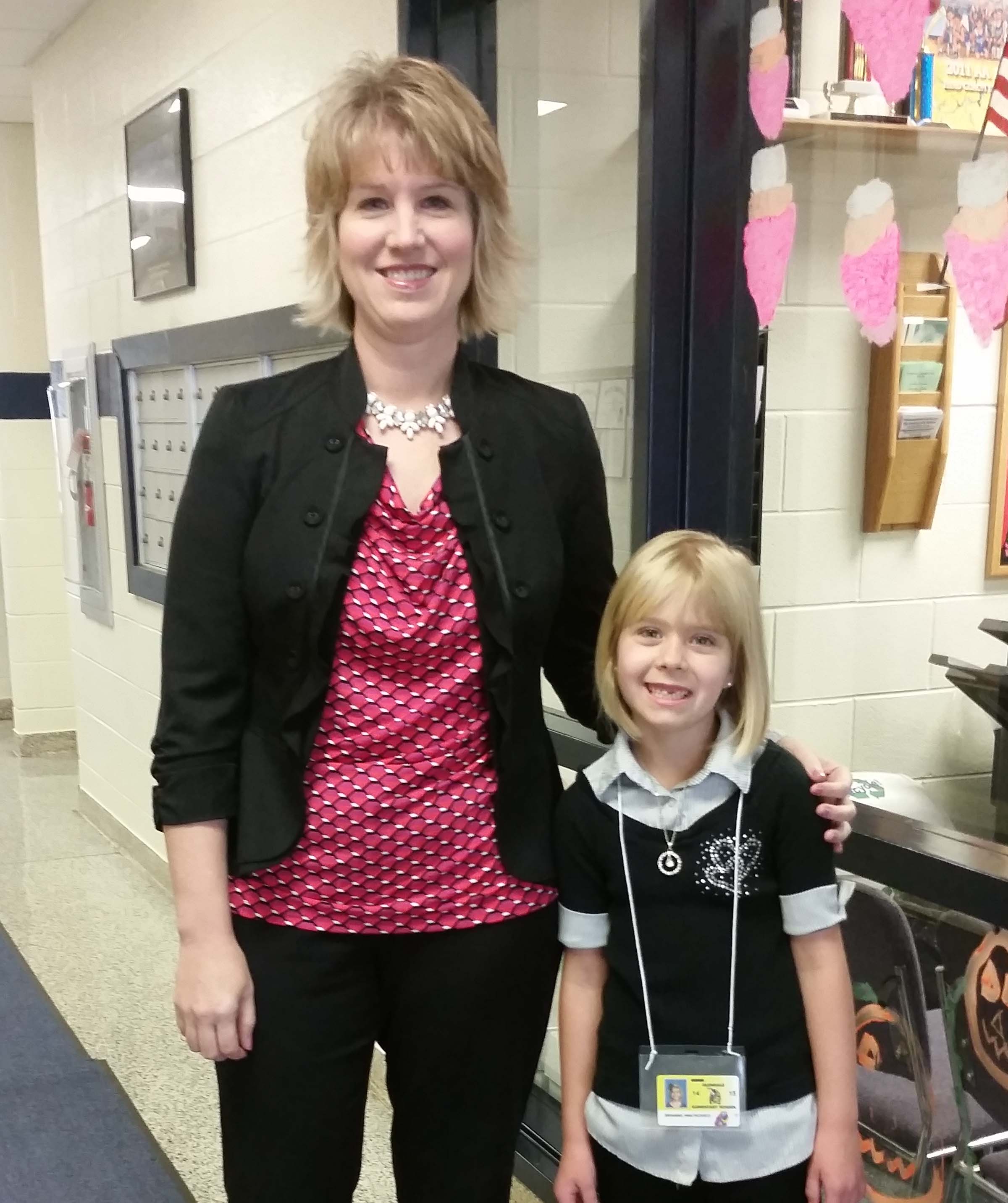 Sincerely,
Kate Bacher
Principal